Training and Consultancy

Salugen provides training and consultancy in the Nature Nurture approach.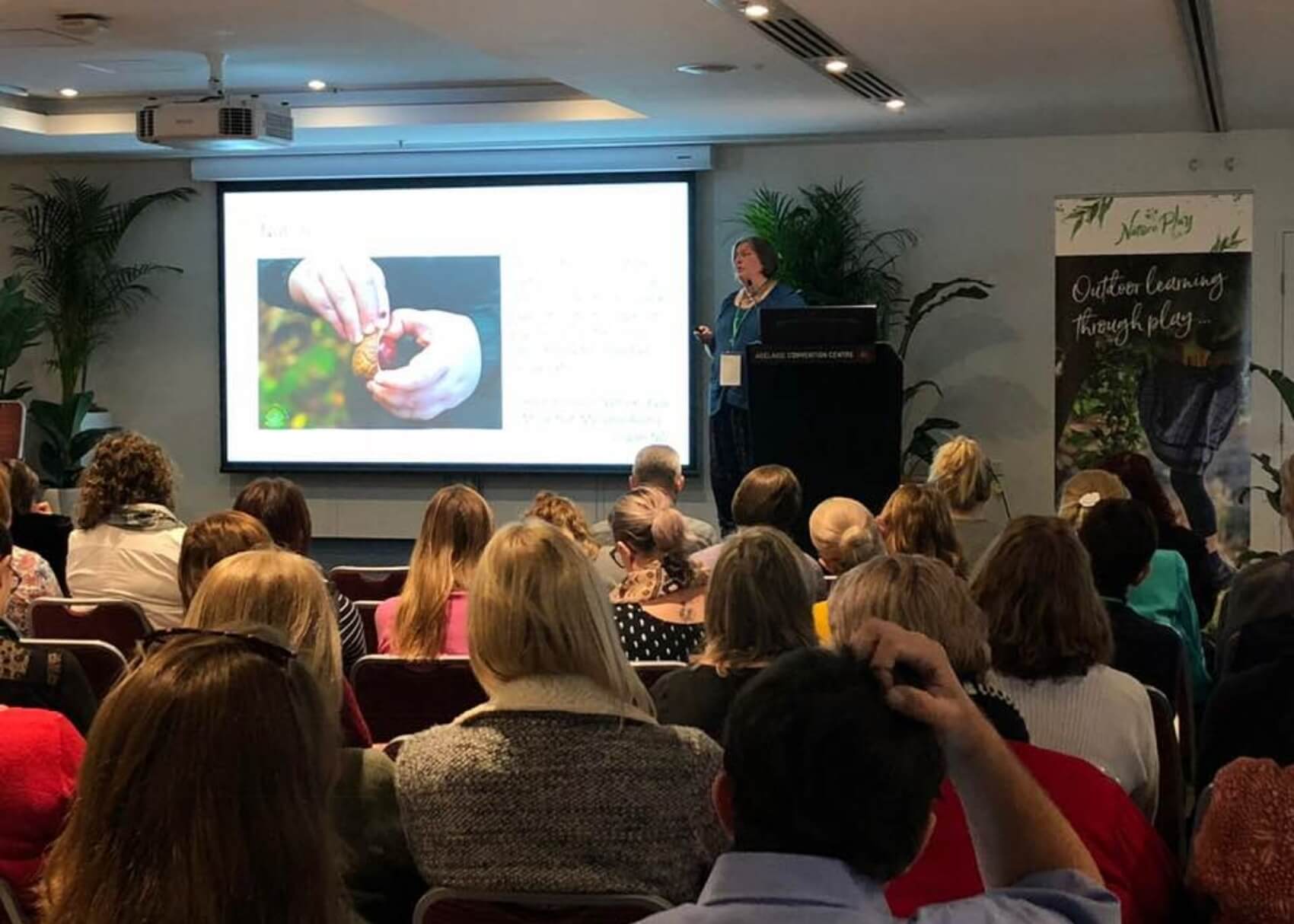 Training

Our drive to support and promote the personal or professional development of all people, regardless of characteristics, is central to our ethos.

All people deserve to be given the opportunity to develop their potential. At Salugen we have tried and tested training and CPD courses that will appeal to professionals from a broad range of backgrounds and sectors with a broad range of skill sets and levels of expertise.

We have delivery media to suit a broad range of tastes too. Over the last four years, our online offering has gone from strength to strength, adding a very significant element to our existing and successful face-to-face courses. But we won't rest on our laurels. You can be sure that in the spirit of the continuous development that we seek to promote in others, we will always endeavour to improve what we do and where needed, deliver the bespoke offerings you might need.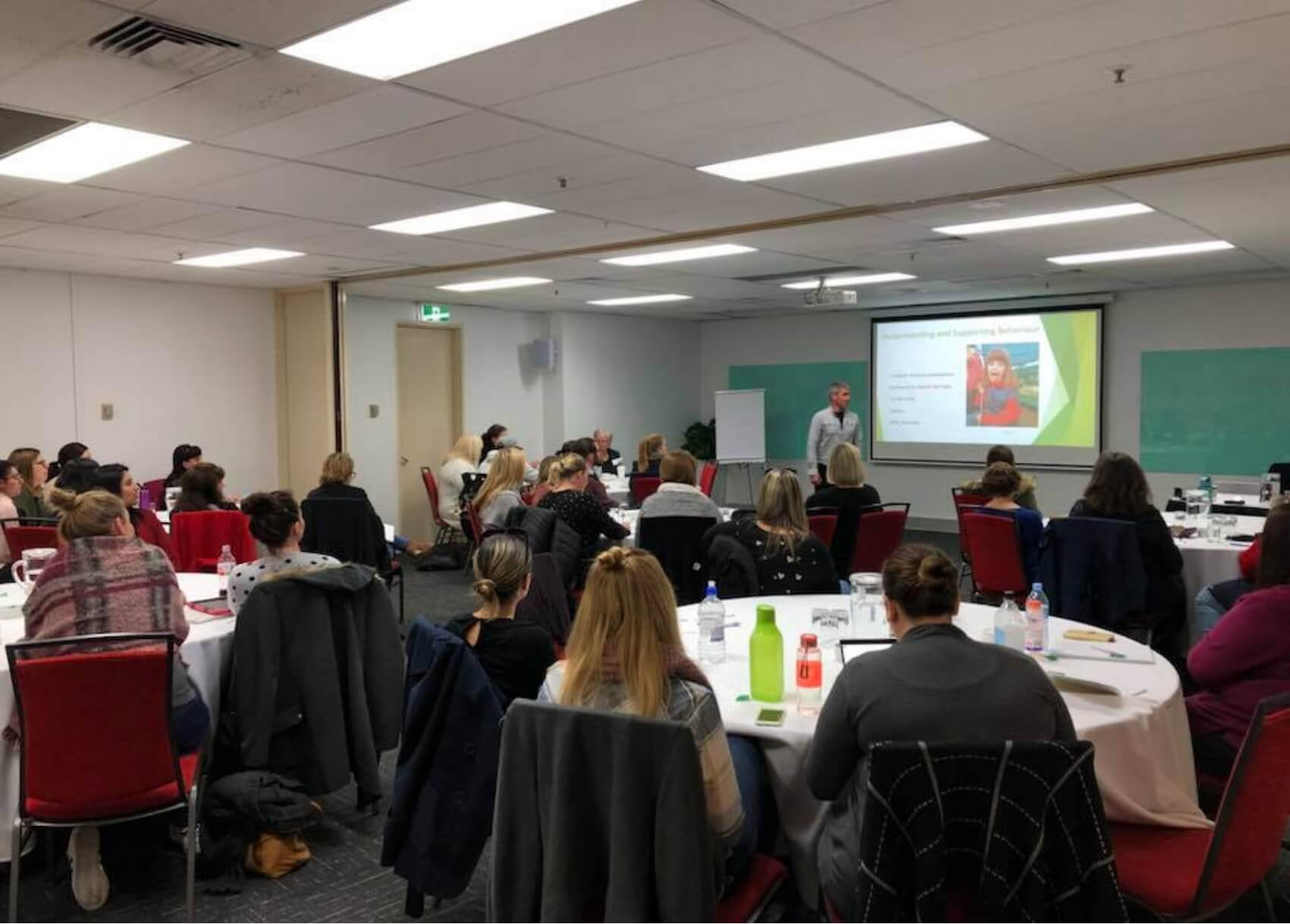 Consultancy

We understand that it is not always an easy task to assess and understand the needs of an organisation from within.

At times, we all need a sounding board, an attuned ear and honest reflection and positive feedback to help us come to a clear and comprehensive view of ourselves. The field of early and therapeutic intervention is highly complex and constantly in development. Keeping a healthy balance between maintaining established practices and approaches and keeping them fresh and up to date with the latest research, guidance and policy takes hard work.

Very often, organisations have what they need to progress, but it can be difficult to identify without an external perspective. Knowing what requires development and when to prioritise it is challenging. Our team can help. We have developed a high level of expertise in supporting individuals and organisations in this process. If you would like to find out more, please get in touch.

Would you like to work with us?

If you would like to book training or consultancy for your team, please contact us for a free quotation!
Contact us today