ABOUT US

Salugen promotes evidence-based reflective practice and provides effective, high-quality training and CPD for professionals from all walks of life.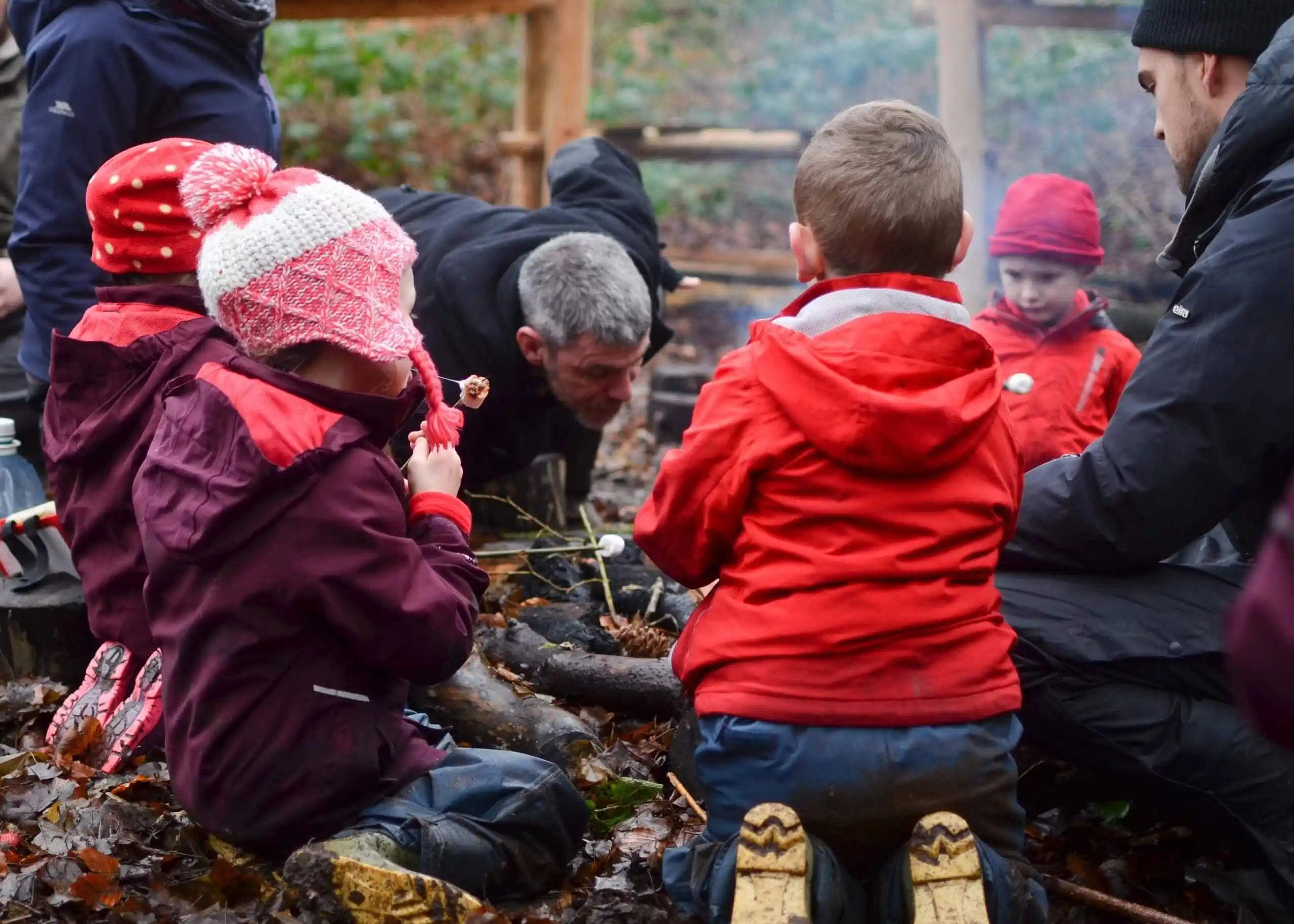 Salugen is About People

Our Ethos

Salugen is passionate about supporting individuals with their personal and professional development. We promote evidence-based reflective practice and provide effective, high-quality training and CPD for professionals from all walks of life, but especially in social work, health and education sectors. Our courses are continuously informed by peer-reviewed and proven research from a broad range of sources and will benefit you, your organisation and your clients or service users!

Together we can make a difference!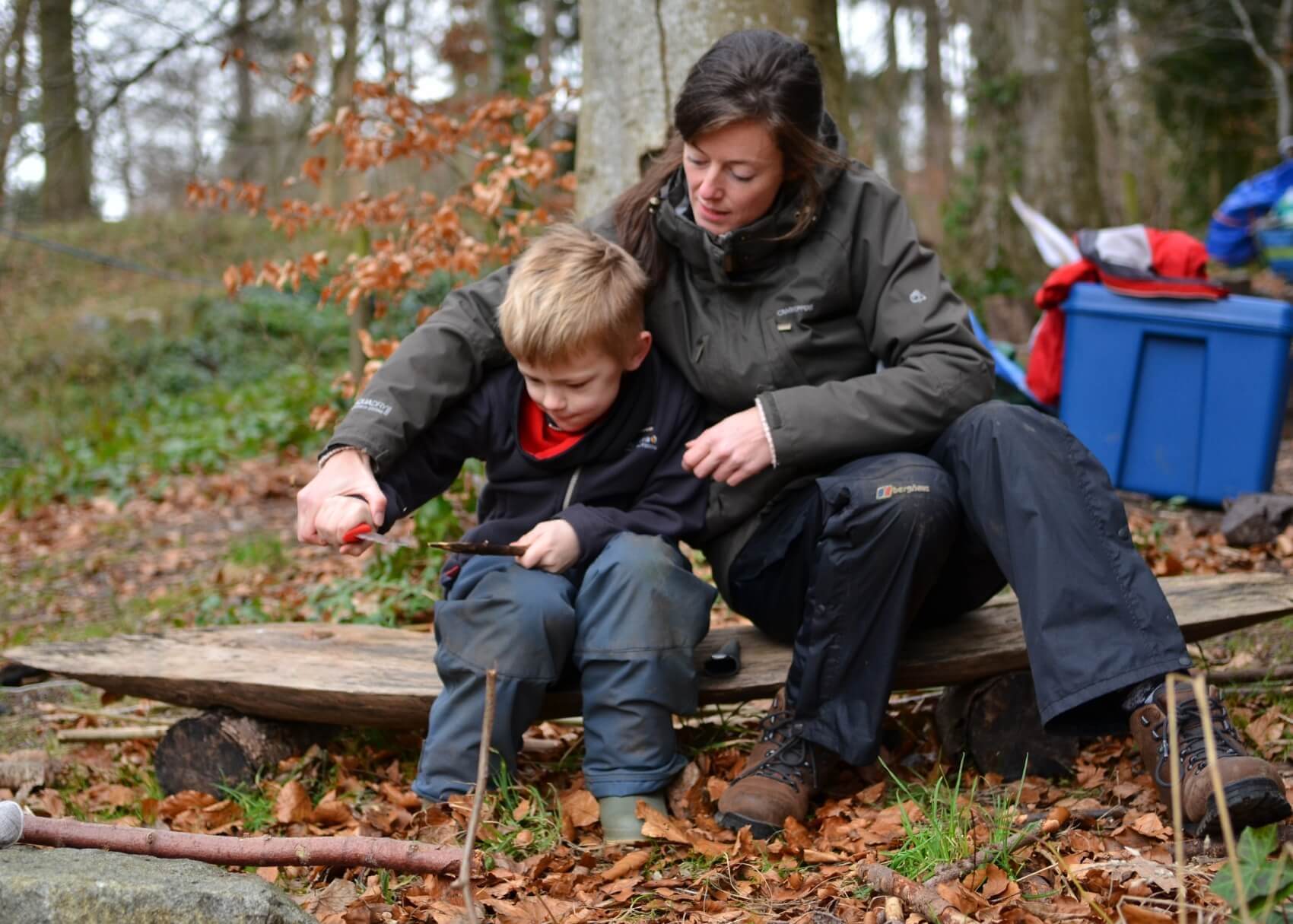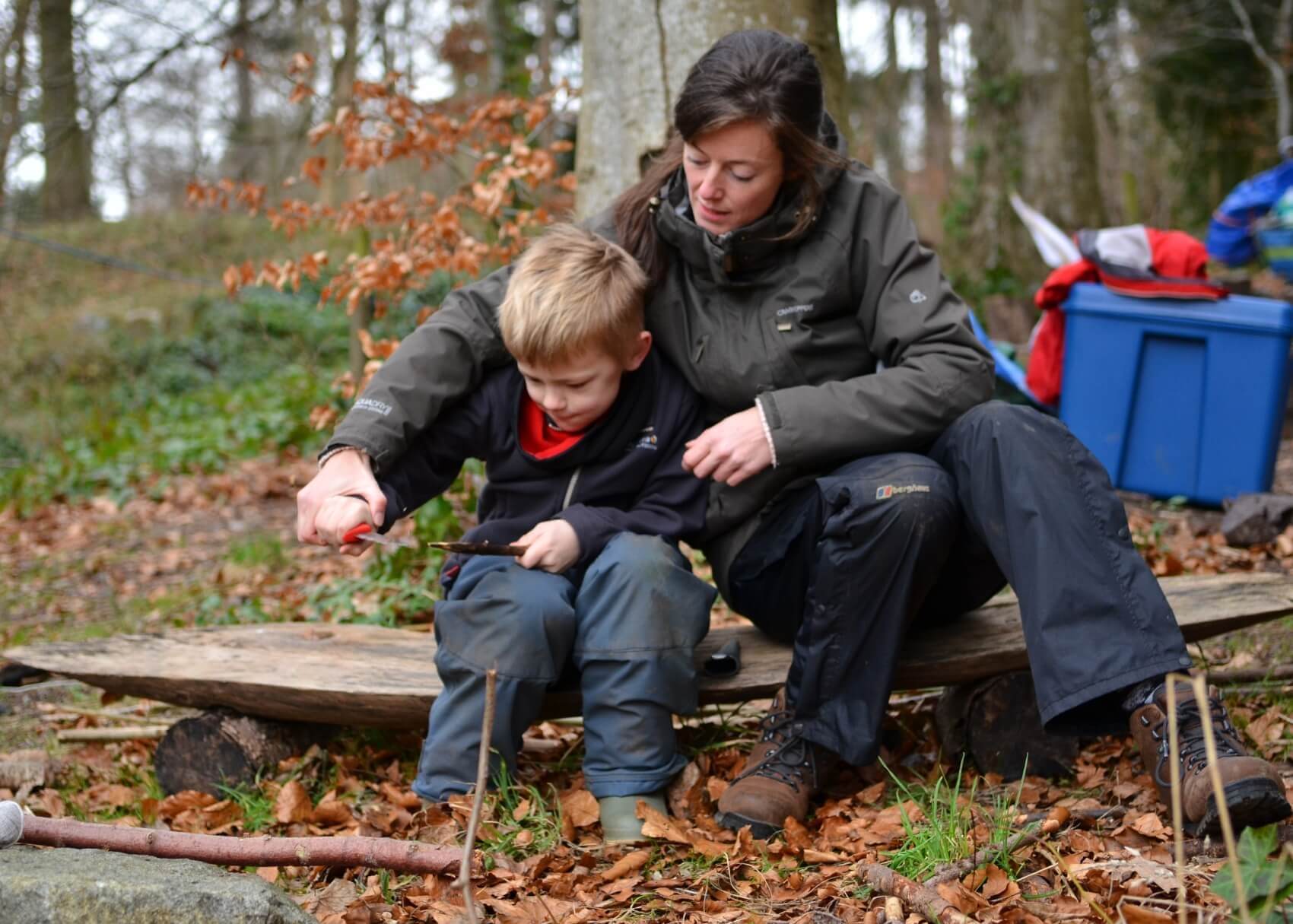 Our Mission

Achieving Potential

Our mission is to provide high-quality training courses. We will always seek to:

Understand the training needs of our clients

Deliver training that is strengths-based and develops opportunities

Maintain a sharp outcomes focus

Support delivery of client, local and national strategic objectives

Ensure cost-effective delivery of client target outcomes

Always look for ways to improve our practice and services

Our Core Principles and Values

Salugen and the training we deliver always puts people at the centre. Therefore, we consciously align ourselves with the principles and values of Getting It Right For Every Child, the Curriculum for Excellence, the Early Years Framework, Waldorf Education and Social Pedagogy. We believe that at the heart of all these policies and approaches lie the three fundamental principles of Liberty, Equality and Fraternity that as individuals, professionals and a company we strive to uphold.
Autonomy

We believe individual autonomy is a basic human right. As individuals and as a business, we want to feel empowered to make decisions and take action. As a training provider, we want to give you a service that provides you with the flexibility to achieve your goals in ways that best suit you and your clients.
Integrity

Valuing integrity both personally and professionally means that we strive to do the right thing, even when we think no one is looking. We also value honesty, transparency and a commitment to doing what's best for any and everyone, whether they are clients, teammates, company or the wider community.
Innovation

We will always challenge ourselves to improve. We are a work in progress, striving to improve and do better; always seeking to think of new and creative ways to solve problems; never being afraid to take a calculated risk. Finding new ways to solve a problem can help us, our clients and the company move forward.
Growth

We never lose sight of the fact that the growth of a company follows the professional growth of its employees. Valuing growth means that you continuously seek to improve both yourself and your company. Healthy growth and development are conditional on mutually beneficial relationships. Once again, this is something that lies at the core of all the services we provide. Providing an environment that fosters personal development is what we train people to do.
Service

Being service-minded means that we care about providing quality experiences to the clients we serve. For Salugen, this value also extends to supporting our wider community, locally, nationally and internationally. To us, valuing service means that we aim to provide meaningful experiences for the benefit of all. Ultimately, service lies at the heart of all we do.

Diversity

Upholding the individual is central to everything we do. Seeing diversity as a strength is explicit in all aspects of our training, but also in our approach to business. Seeking to understand, respect and value difference is one of the key factors that make us strong as individuals, professionals and a company. Inclusive environments that value equality of opportunity and diversity are fundamental aspects of healthy growth for all.
YOUR INSTRUCTORS

Salugen has a team of experts who are skilled in understanding the training needs of professionals and delivering high-quality, best practise based and research-led training solutions.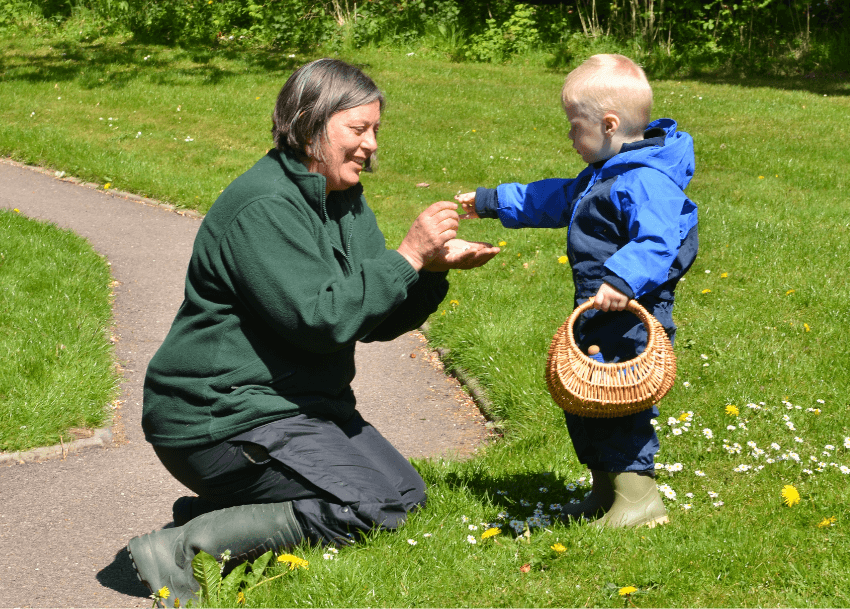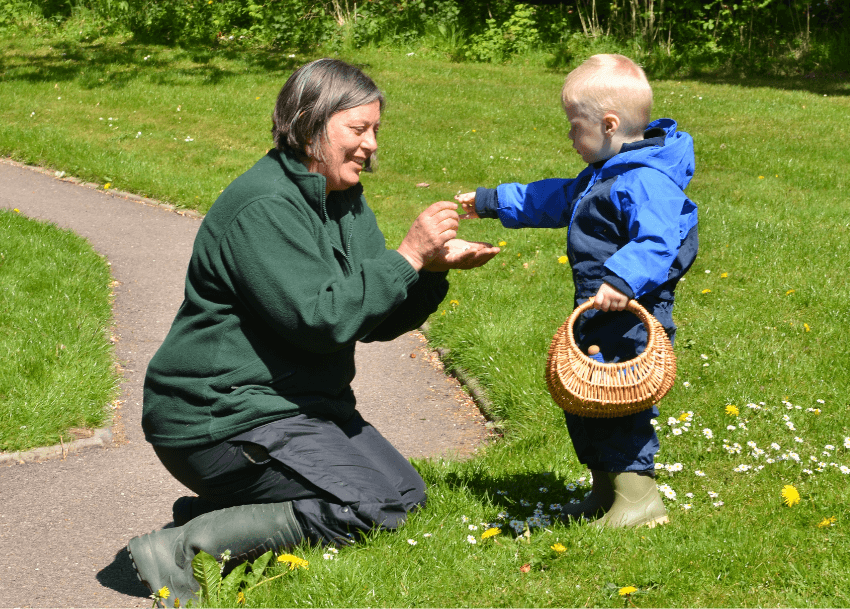 Terri Harrison

Terri has worked with children and young people for over 35 years. She is a qualified teacher and currently holds an SEN post at a primary school in Aberdeenshire. As a founder and a team member from the beginning, Terri takes a lead role in project management and coordination and in the development and delivery of Nature Nurture training and CPD programmes.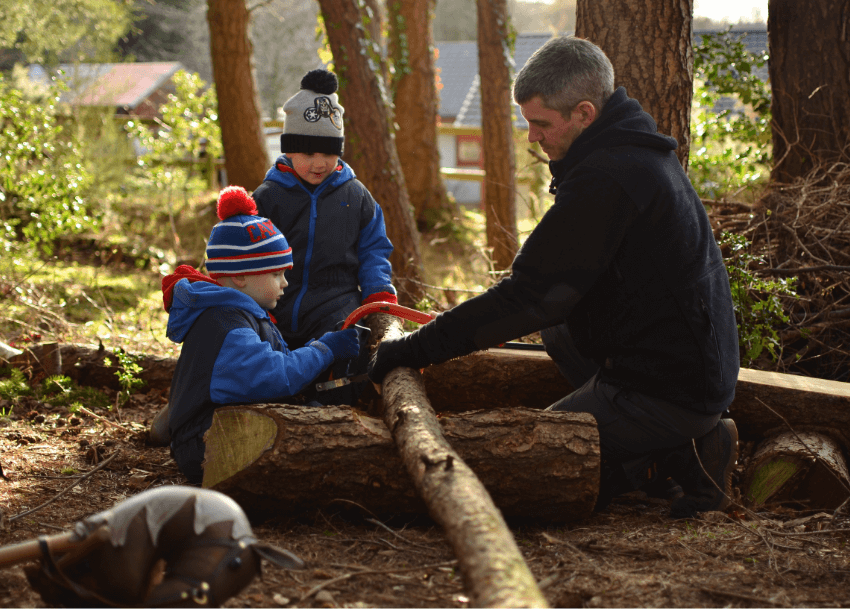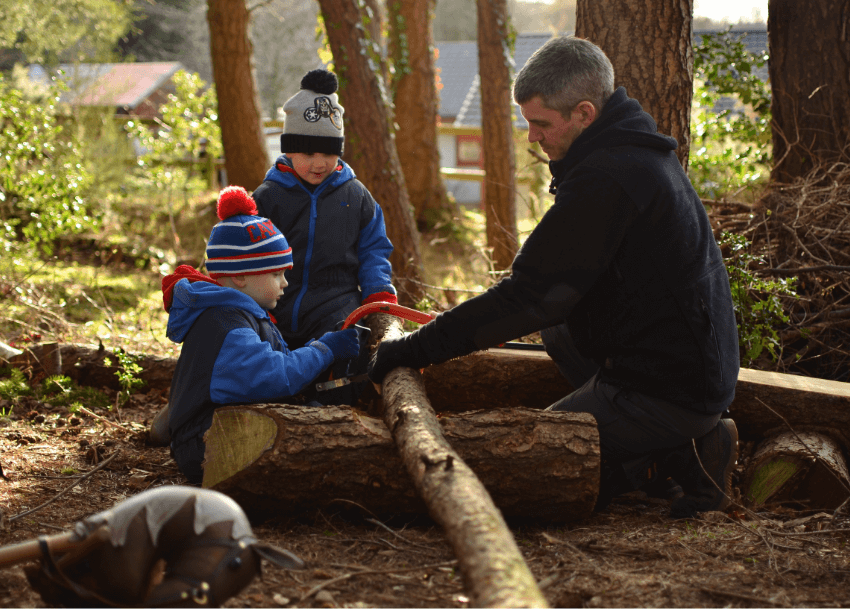 Daniel Harrison

Daniel has worked with children and young people for 35 years. He has developed a high level of expertise in the fields of understanding and supporting behaviour, nurture, therapeutic intervention and staff training. Daniel takes a lead role in the development and delivery of Nature Nurture training and CPD programmes.