Course Highlight
Nature Nurture in Action
Nature Nurture in Action is designed to give you the knowledge and understanding you need in order to deliver Nature Nurture in your setting. With an in-depth, comprehensive and modular syllabus, this course is packed with practical and real-world examples of how to apply the theory and practice that make up the Nature Nurture Approach.
Learn More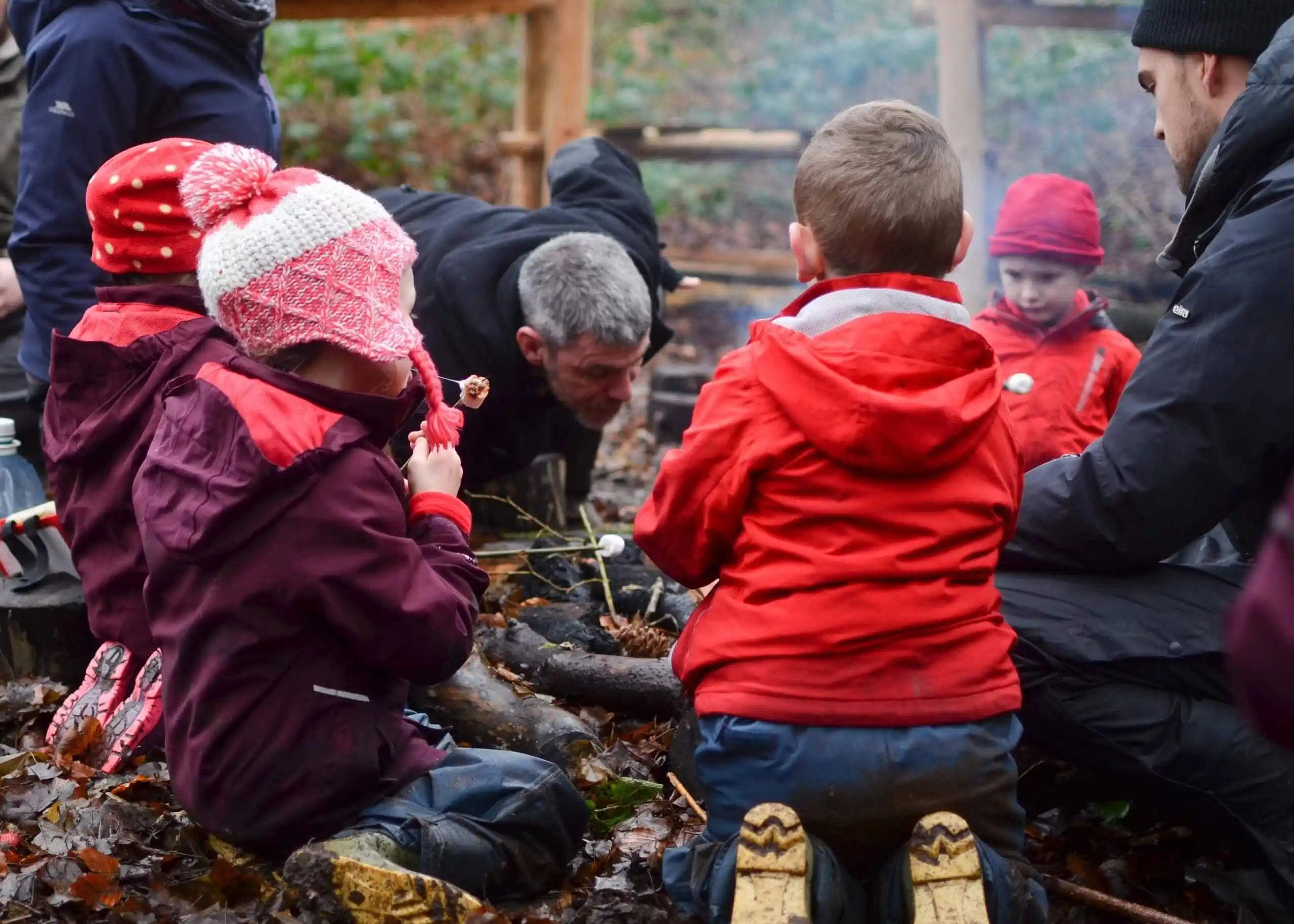 About Us
Salugen Training and Consultancy

We are the 'Nature Nurture' training company providing high-quality training and CPD to a wide range of professionals, particularly within the social work, health and education sectors. The company was founded and is run by Terri and Daniel Harrison as a continuation of their work with the Nature Nurture Project.
Learn More
Your Instructors
Who We Are

Terri and Daniel Harrison have both worked in the social care, health and education sectors for over 35 years. In that time they have developed a high level of multi-disciplinary expertise including, teaching, early intervention, SEN/EBD, therapeutic intervention, training, CPD and many others.
Learn More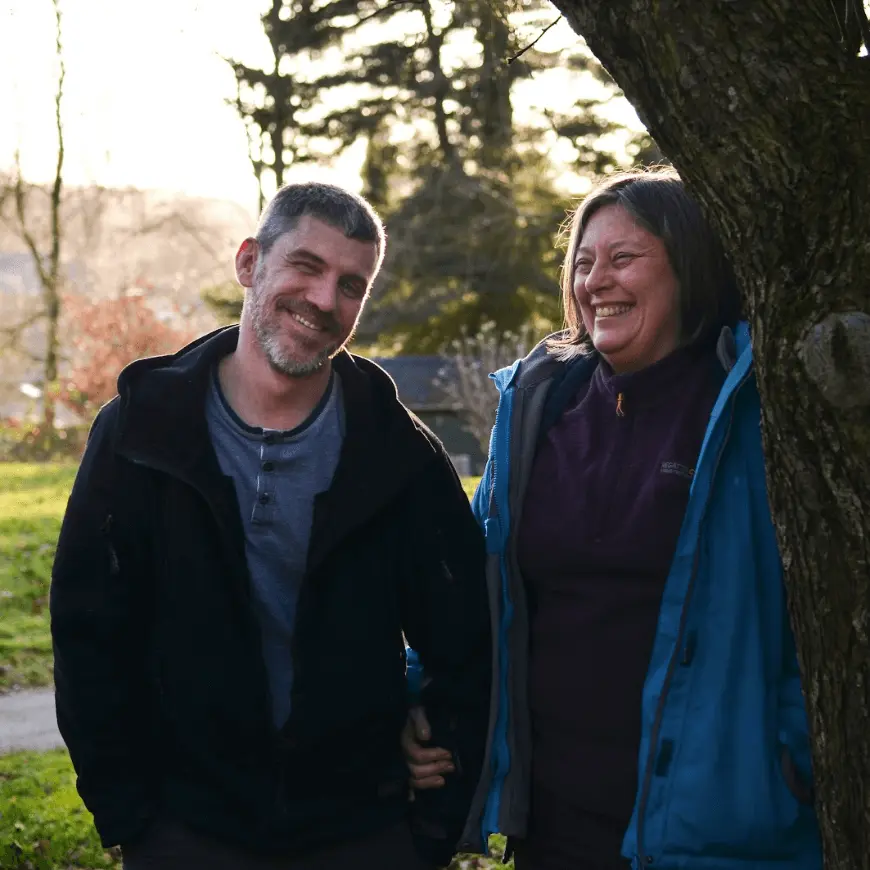 WHAT WE OFFER

Our Services


Salugen provides training and consultancy in the Nature Nurture approach, throughout the UK, and internationally, to individual professionals, groups or organisations to help promote the development of resilience in children of all ages through play and nurturing interactions in nature.